EXCITING DIARY DATES FOR 2019
I will be taking part in the following events in 2019

5th & 6th May
STAMFORD POTTERY MARKET
Stamford Arts Centre, St Mary's Street, Stamford, Lincs PE9 2DL.

Open 10am - 4.30pm with free parking throughout the town
www.stamfordpotterymarket.co.uk
www.facebook.com/StamfordPotteryMarket
12TH MAY
CERAMICS IN CHARNWOOD
LOUGHBOROUGH MARKET PLACE

7TH - 9TH JUNE
POTFEST SCOTLAND

SCONE PALACE, PERTHSHIRE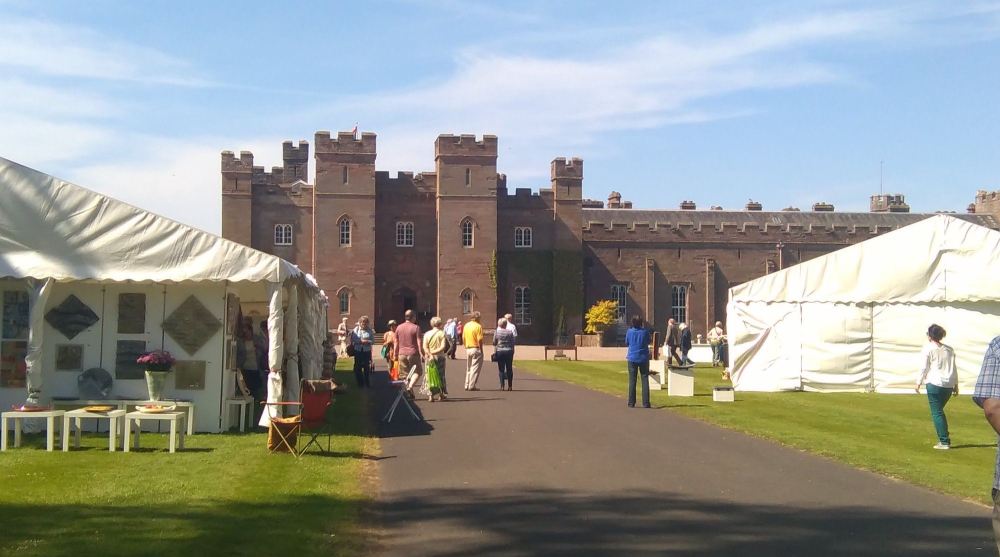 21st - 23th June
EARTH AND FIRE
International Ceramic Market, The Harley Gallery, Welbeck, S80 3LW Notts.
www.earthandfireceramicfair.co.uk

26th - 28th July
POTFEST IN THE PARK
Hutton in the Forest, Penrith.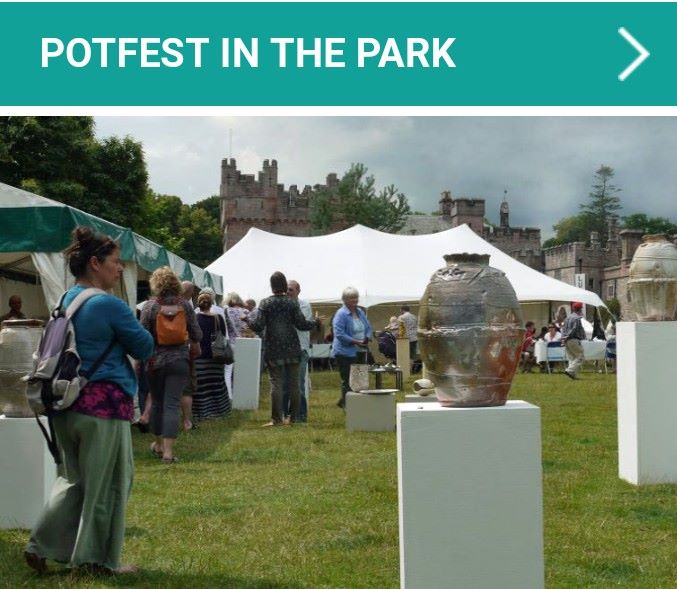 16th - 18th August
ART IN CLAY
Hatfield House, Hertfordshire

25th August
CERAMICS IN SOUTHWELL

www.ceramicsinsouthwell.org.uk
7th - 8th September
WARDLOW MIRES POTTERY & FOOD FESTIVAL
off the A623 on B6465, Derbyshire.