EXCITING DIARY DATES FOR 2018
I will be taking part in the following events in 2018
23rd October - 4th November
Stamford Arts Centre
ESCARTISTS

6th October - 3rd November
EXHIBITION AT HARDING HOUSE GALLERY
Steep Hill, Lincoln

4th - 28th April
WHISPERS
Rooftop Arts Corby
Exhibition of paintings, sculpture and ceramics


6th & 7th May
STAMFORD POTTERY MARKET
Stamford Arts Centre, St Mary's Street, Stamford, Lincs PE9 2DL.


Open 10am - 4.30pm with free parking throughout the town
www.stamfordpotterymarket.co.uk
www.facebook.com/StamfordPotteryMarket
13TH MAY
CERAMICS IN CHARNWOOD
LOUGHBOROUGH MARKET PLACE
8TH - 10TH JUNE
POTFEST SCOTLAND

SCONE PALACE, PERTHSHIRE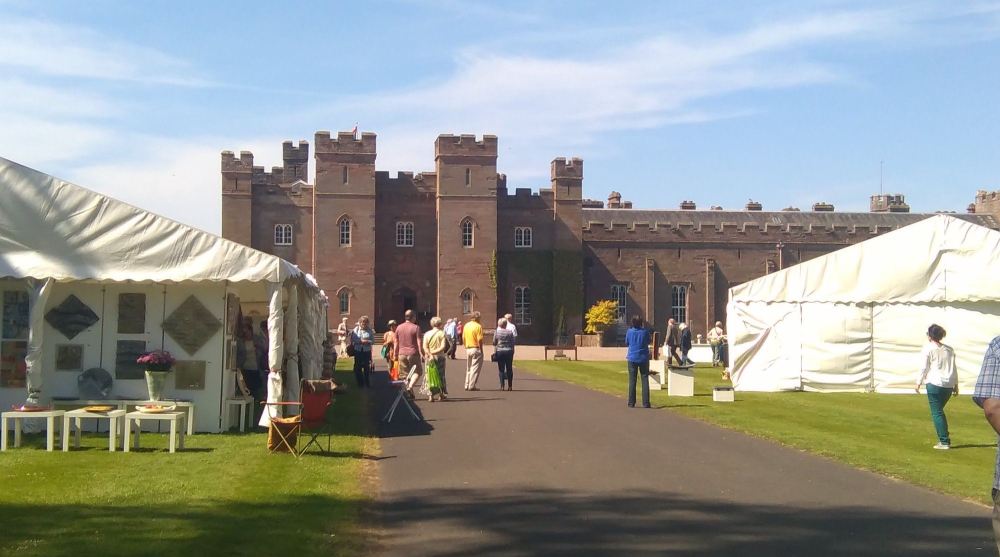 16th -17th June
RUTLAND OPEN STUDIOS
The Old Butcher's Shop, The Square, Barnack,Stamford, PE9 3EA
10am - 4pm
22nd - 24th June
EARTH AND FIRE
International Ceramic Market, The Harley Gallery, Welbeck, S80 3LW Notts.
www.earthandfireceramicfair.co.uk
27th - 29th July
POTFEST IN THE PARK
Hutton in the Forest, Penrith.
10th - 19th August
VESSELS
Stamford Art Centre Gallery
Exhibition of Ceramics and Paintings

8th - 9th September
WARDLOW MIRES POTTERY & FOOD FESTIVAL
off the A623 on B6465, Derbyshire.
6th October - 3rd November
EXHIBITION AT HARDING HOUSE GALLERY
Steep Hill, Lincoln